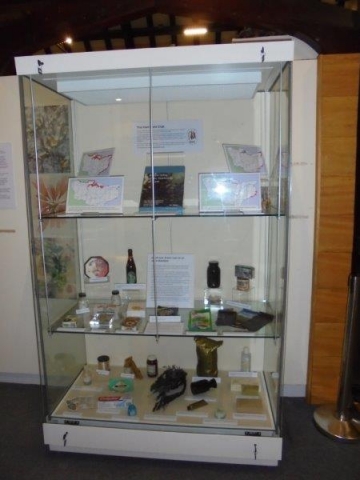 Years ago, the Club paid for a case to be installed at Maidstone Museum but subsequently forgot about it!
We now plan to put on small exhibitions in the case, which is located in the first floor natural history section, changing the contents a few times a year.
The first display is by Ian Tittley on seaweeds, the kent seaweed flora (and new atlas!) and their many uses.
This will run till the end of March 2017.
Watch this space for future news.