Wednesday, 31 May 2017 20:05
Several Field Club members turned up at Bingley Island, Canterbury to assist local experts and staff from the Natural History Museum with the next phase of plant and invertebrate surveys as part of the Westgate Parks project (http://www.westgateparks.co.uk/). A number of new plant species were added to the list and several beetle specimens were collected for further identification. Westgate Parks Invertebrate Resource, based at Canterbury Christchurch University, are always looking for volunteers to help with mounting and labelling their beetle samples from previous surveys.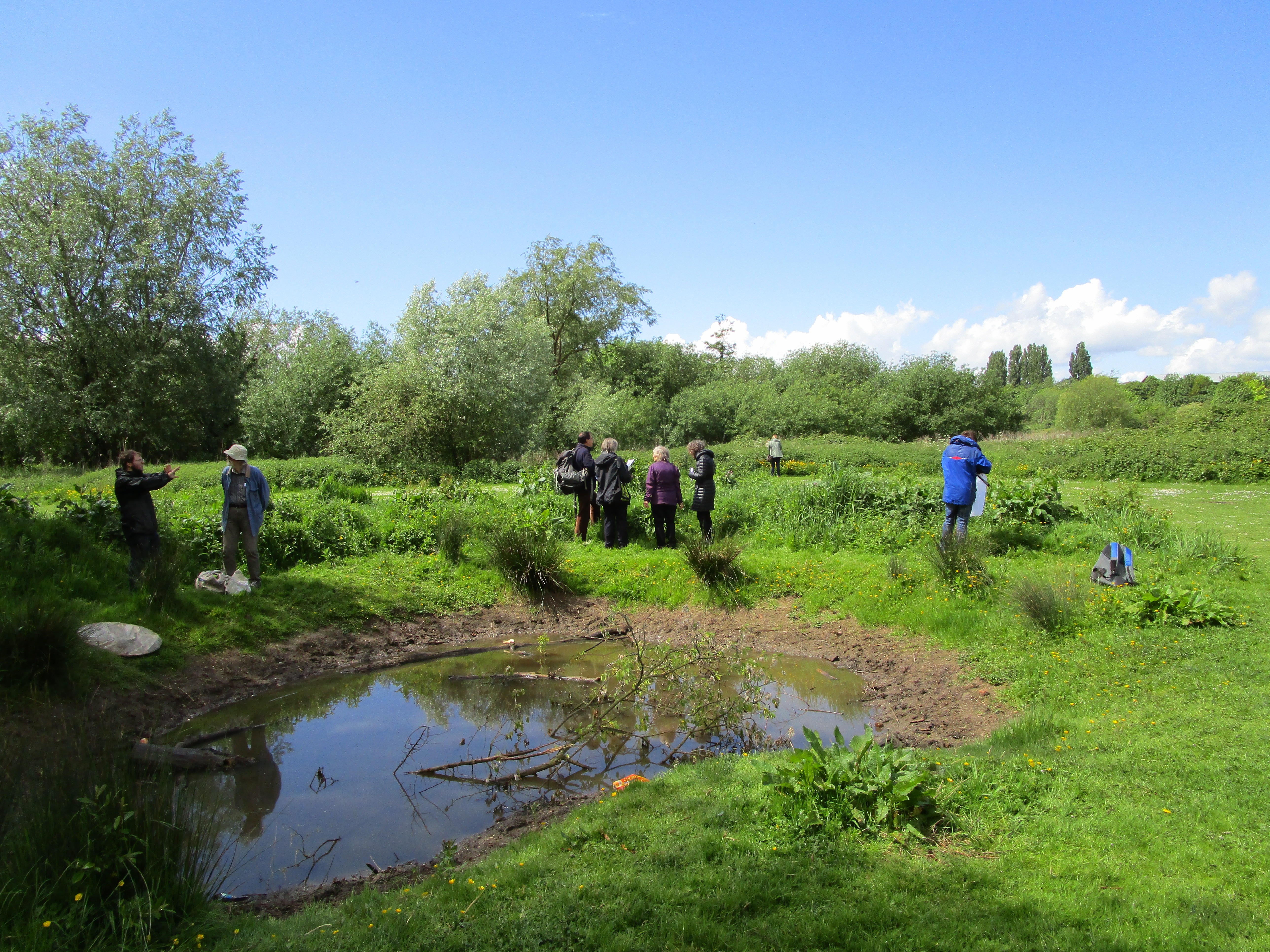 Text and photo courtesy of Simon Springate.